Oriental Rug Cleaning In Metro manila
If you have a beautiful oriental rug in your living room, office or hotel lobby but have absolutely no idea how to properly clean or wash it, Gul Persian Carpets in Metro Manila and surrounding area can come to your rescue. Since Oriental rugs can be extremely delicate, it's important to get them cleaned, washed and repaired only by professionals who have extensive experience. Otherwise, you could risk ruining your rug for good.
Oriental rug cleaning isn't just about getting rid of the dirt, soil and debris that resides on the surfaces. It's also about keeping the rugs' structure and natural fibers in great shape. If you get your Oriental rug professionally cleaned on a regular basis, you can help keep it in strong condition for years and years on end. It's generally a smart idea for oriental rug owners to get their rugs professionally cleaned in intervals of every 1 to 2 years.
Professionals Oriental Rug Cleaners in Metro Manila
If you need professional carpet & rug cleaner who can clean your lovely rug's fragile natural fibers and sensitive color's, Gul Persian carpet is perfect choice for you.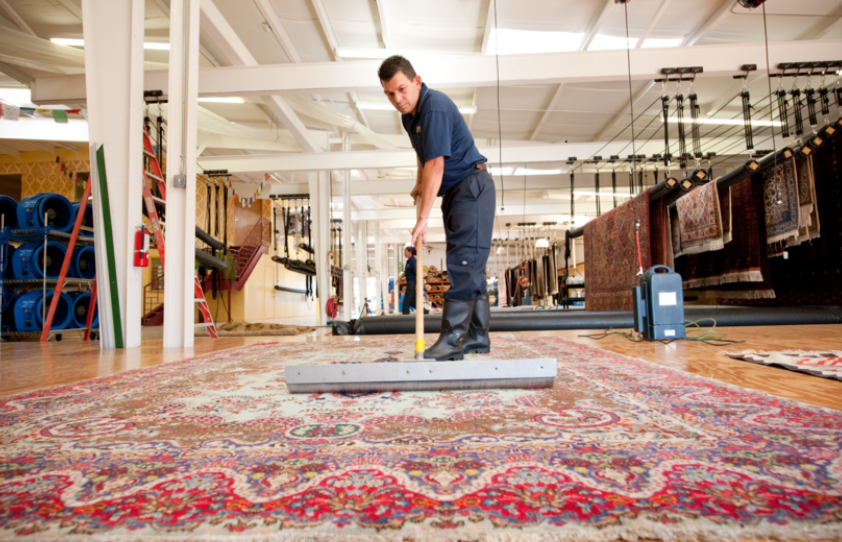 Call Us today
If you're sick and tired of looking at an oriental rug that's dirty and not maintained properly, take action by giving us a call 0917-885-6622 We will pick up your rug from your place and also deliver after washing. At Gul Persian Rugs, customer satisfaction is our top priority. We believe that happy customers are the foundation of a successful business, and we go above and beyond to ensure that each and every one of our customers is completely satisfied with our services